A Business Plan Company You Can Trust!
Wise Business PlansTM is dedicated to helping you meet your business planning needs in the most customer-friendly and efficient way possible. We specialize in professional business plans written by accomplished MBA writers, and our mission is to provide these customized business plans at an affordable price. Business plans are a vital piece of the entrepreneurial puzzle, required for bank loans, to secure investors and grants, to work with venture capitalists, and even when leasing office spaces. We take the stress out of planning, and our clients never have to worry about the complexities of becoming an expert business plan writer themselves. Our MBA qualified writers take your ideas and goals and put them into the tangible format that banking institutions and investors require.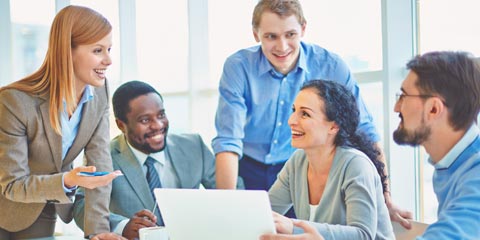 Types of Business Plans We Offer
Investor Grade
Business Plan
Raising funds to support a business vision is one of the first and most daunting hurdles entrepreneurs face as they look to build a company. A Wise custom-crafted Investor Business Plan is tailor-made to showcase your startup or expansion concept as you work to acquire funding from investors.
EB-5 Immigrant Investor
Business Plan
Drawing or bringing talent and needed services to the United States from around the world not only helps individual business owners but also bolsters the world economy. But the red-tape involved and the unique business challenges of such a venture can be daunting. Deciphering the different business-related visas is in itself an overwhelming task.
Nonprofit 501 (c)(3)
Business Plan
Nonprofits face unique challenges as they look to not just get funded but meet their objectives and serve those they are hoping to benefit. Building a strong nonprofit requires not only careful market research on many levels, including a deep understanding of both the client base and potential sources of continuing cash flow, but a long-term outline for achieving success.
Franchise
Business Plan
Becoming a franchisee is a little like getting into a good college: You have to prove that admitting you into the brand family will benefit the company and that you will be an asset to not only its financial operations but its good reputation. A good franchise business plan demonstrates that you have an understanding of the corporate culture the franchiser has worked so hard to create.
Bank Compliant
Business Plan
The Small Business Administration (SBA) describes a business plan as a living document that serves as an "essential roadmap to success." At Wise, we believe that to be true, and we've seen, over and over, the difference a well-crafted SBA business plan can make. Writing and designing a plan to help our clients secure bank funding is something we're committed to doing well.
Click on a Sample Business Plan
Learn more about Wise Business Plans™
Wise Business Plans™ specializes in creating professionally written business plans for small business owners. Your business plan is custom written by accomplished MBA writers, researchers, and financial modelers, and graphically designed by experts. Whether you are just starting out, applying for a business loan, seeking funding from investors, or leasing a new location… let Wise Business Plans™ help create a road map for your success.
Don't just take our word for it, see what others are saying.
I would like to thank the folks at Wise Business Plans. I have spent a great deal of time searching for the right company to work with. I am very happy with the end result and will be recommending my colleges in the future. Much thanks and appreciation.
Testimonial by Jerry
I wanted to say THANK YOU again for the hard word that you all put into my plan. It was certainly money well spent and I have already recommended your service to others. I have received funding for my business and I owe so much to you all for what you have done. The plan is amazing and I am forever grateful. Your customer service is impeccable and you always made me feel like a valued customer. I look forward to doing business with you in the future.
Testimonial by Tamika
In a society where service is lacking, Wise Business Plans delivers. It was a pleasant surprise to work with an online company that takes customer service seriously. Your representatives were always there to answer my questions and take time to explain the process. Each deadline was always met on time. Thank you for expertise and professionalism.
Testimonial by Betty
Our Proven 5 Step Business Plan Process
Download Our Latest e-Learning Books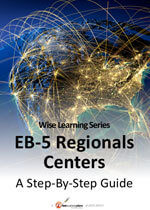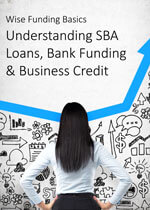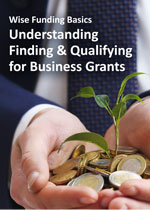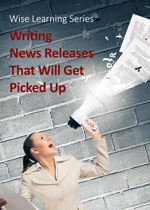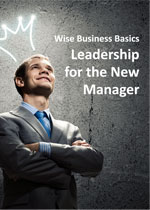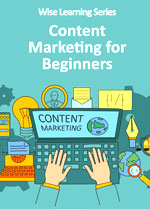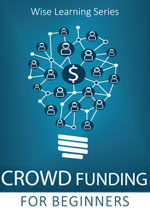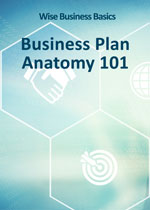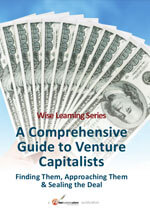 It's unwise to pay too much, but it's worse to pay too little. When you pay too much, you lose a little money — that is all. When you pay too little, you sometimes lose everything, because the thing you bought was incapable of doing the thing it was bought to do. The common law of business balance prohibits paying a little and getting a lot — it can't be done. If you deal with the lowest bidder, it is well to add something for the risk you run, and if you do that you will have enough to pay for something better."
John Ruskin 1810-1900